Newsletter
Daily 10.00 a.m. – 10.00 p.m.
Warm meals until 9.30 p.m.
Welcome to the Bräustüberl.
Sociability and tradition since 1675
Locals and vacationers, the happy and the thoughtful - and of course the hungry and the thirsty: the Bräustüberl welcomes them all. Under the vaults in Tegernsee Castle, it is at home, the famous "Liberalitas Bavaria", and has been for over three centuries. The Hubert family and team warmly welcome you to the Bräustüberl restaurant at Lake Tegernsee.
Currently there are no events.
Food & Drinks
Regional specialties, typically Bavarian.
Eating and drinking, as they say in Bavaria, keeps body and soul together. The best of these uniting elements can be found on the Bräustüberl menu—in excellent quality at reasonable prices.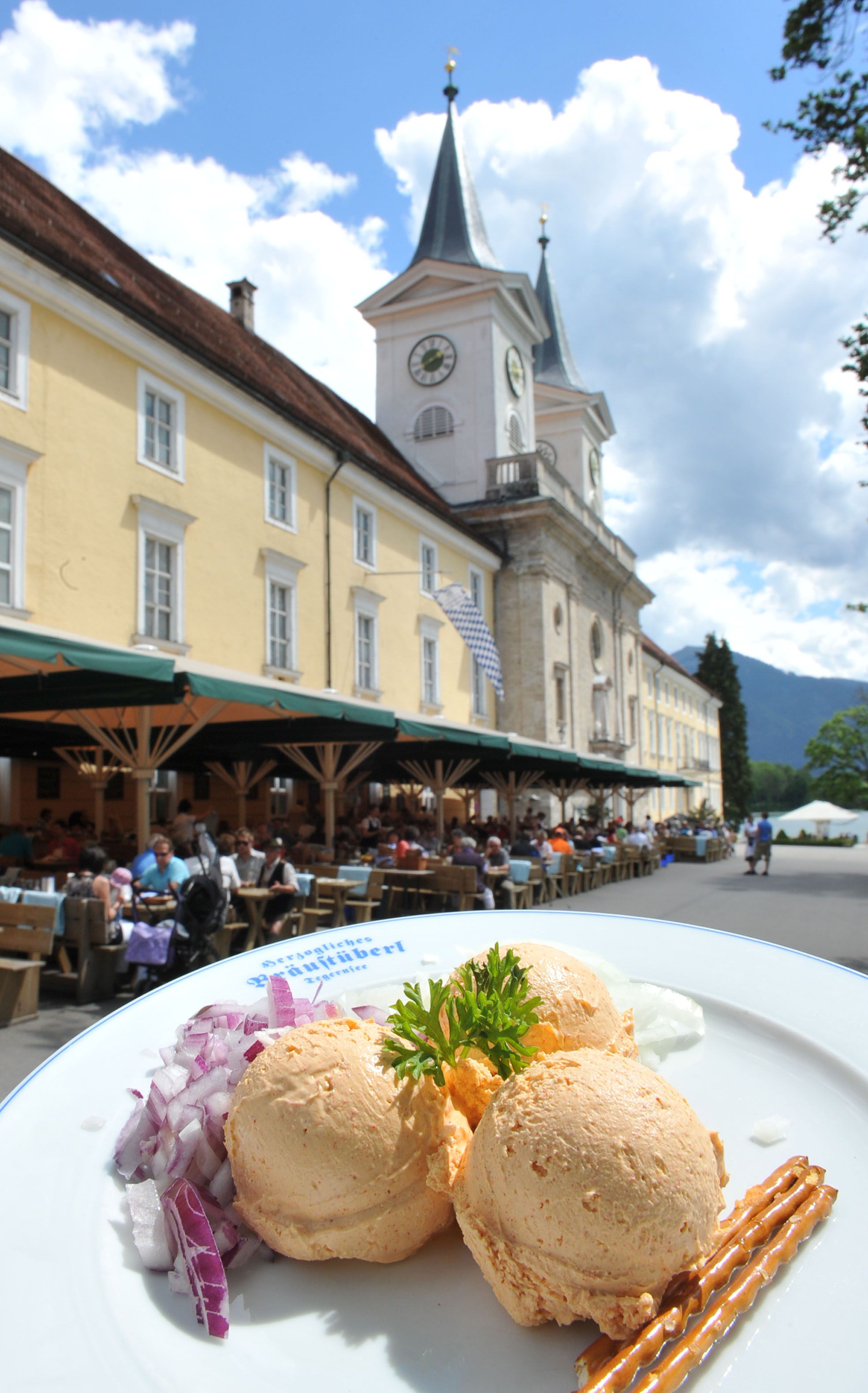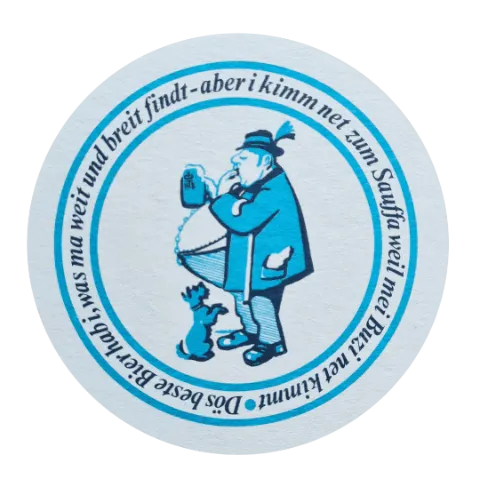 Award-winning cuisine





















Honest & quick service—satisfied customers.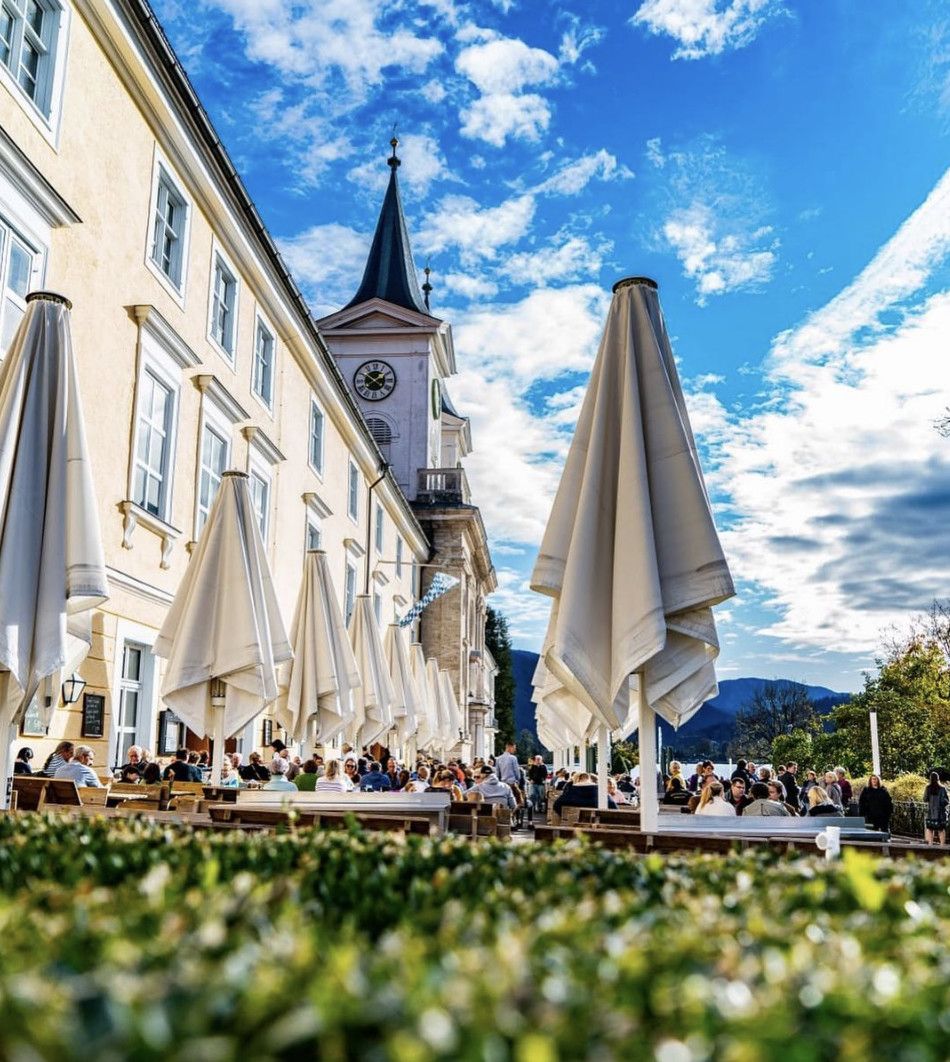 Events
Carnival, Christmas, summer party—there's always something going on with us. Take a look at our event calendar.
Bräuladl Shop
Take the Bräustüberl home with you.
Culinary delights and merchandising items, original and beautiful things are available in our shop at the Bräustüberl or online.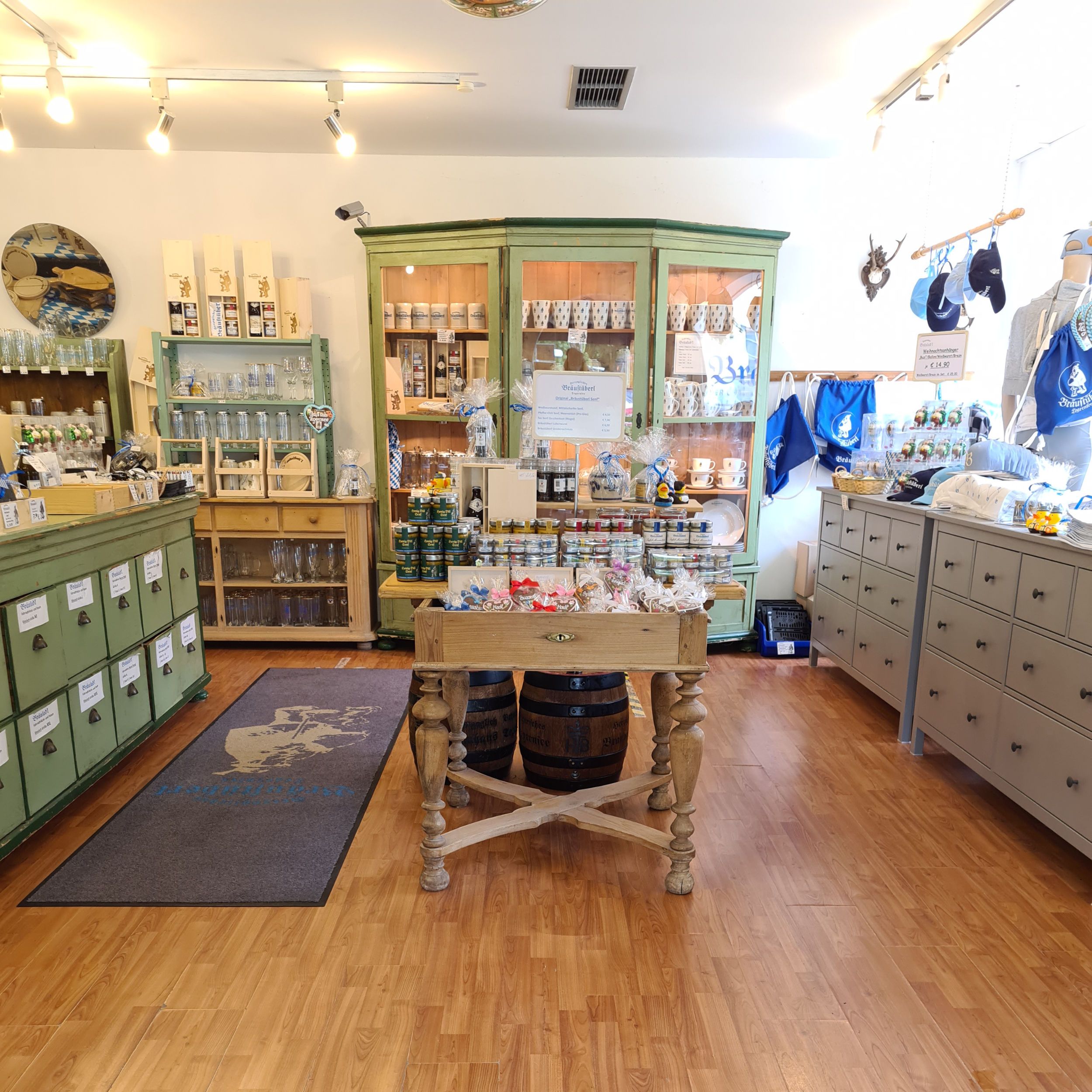 Pay us a visit.
Whether it's a hiking trip, a christening or a corporate event, there's room for everyone.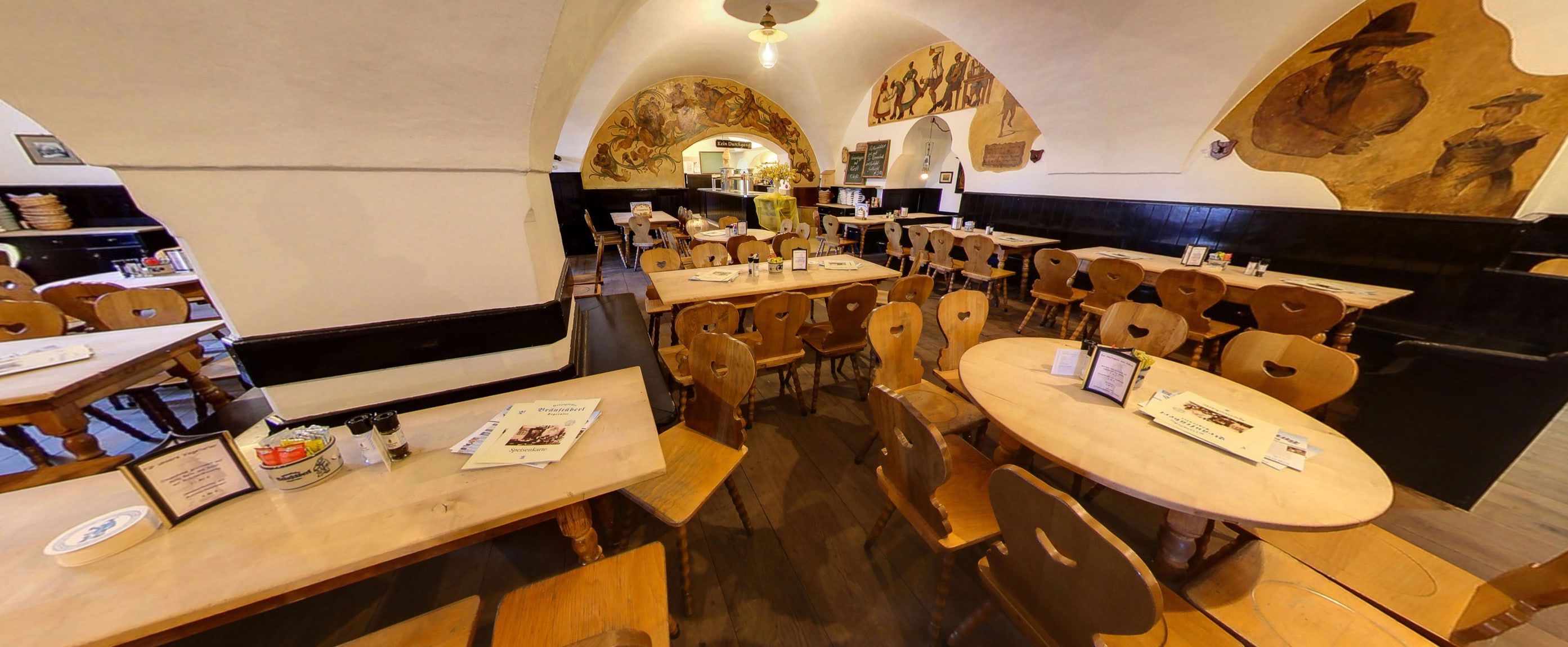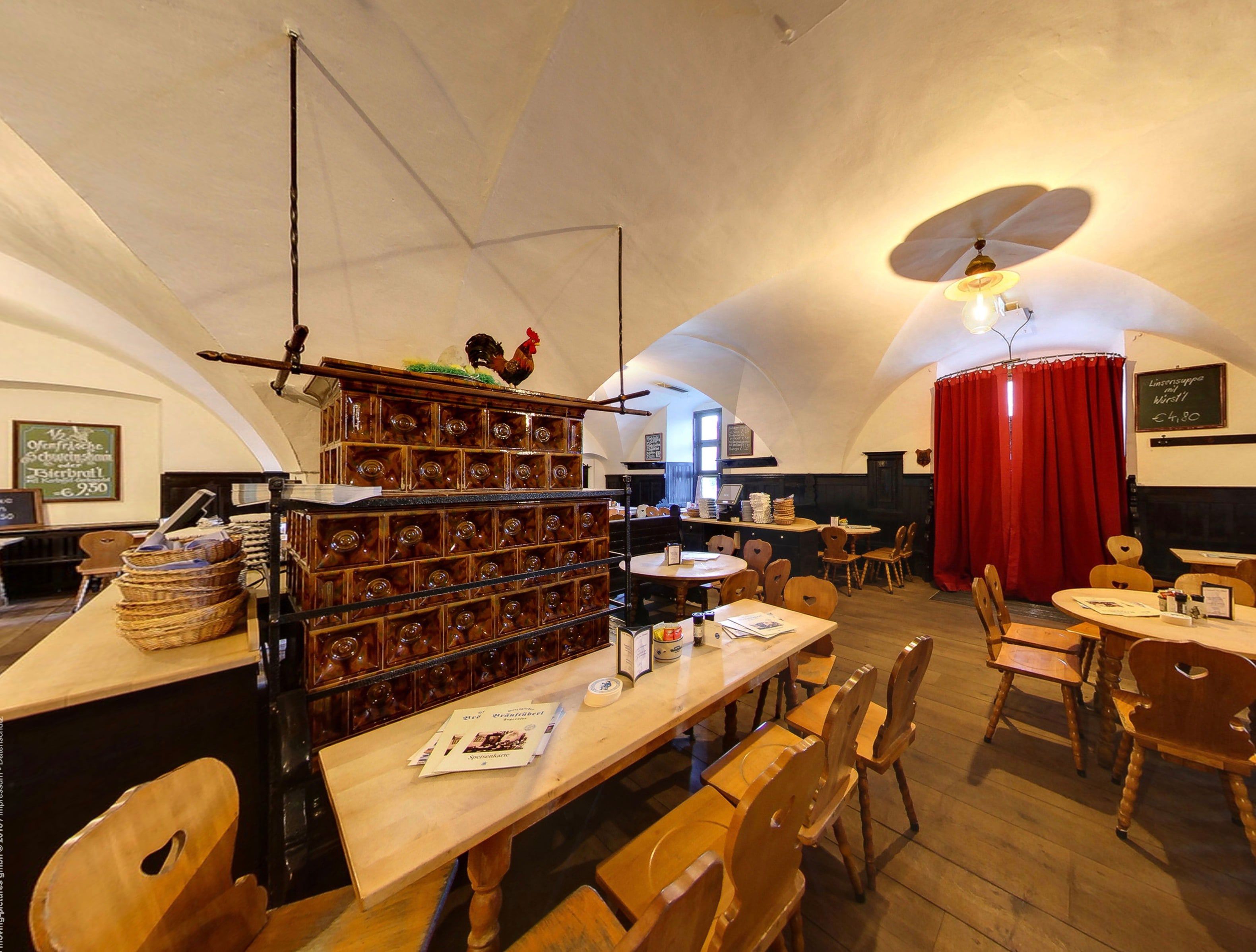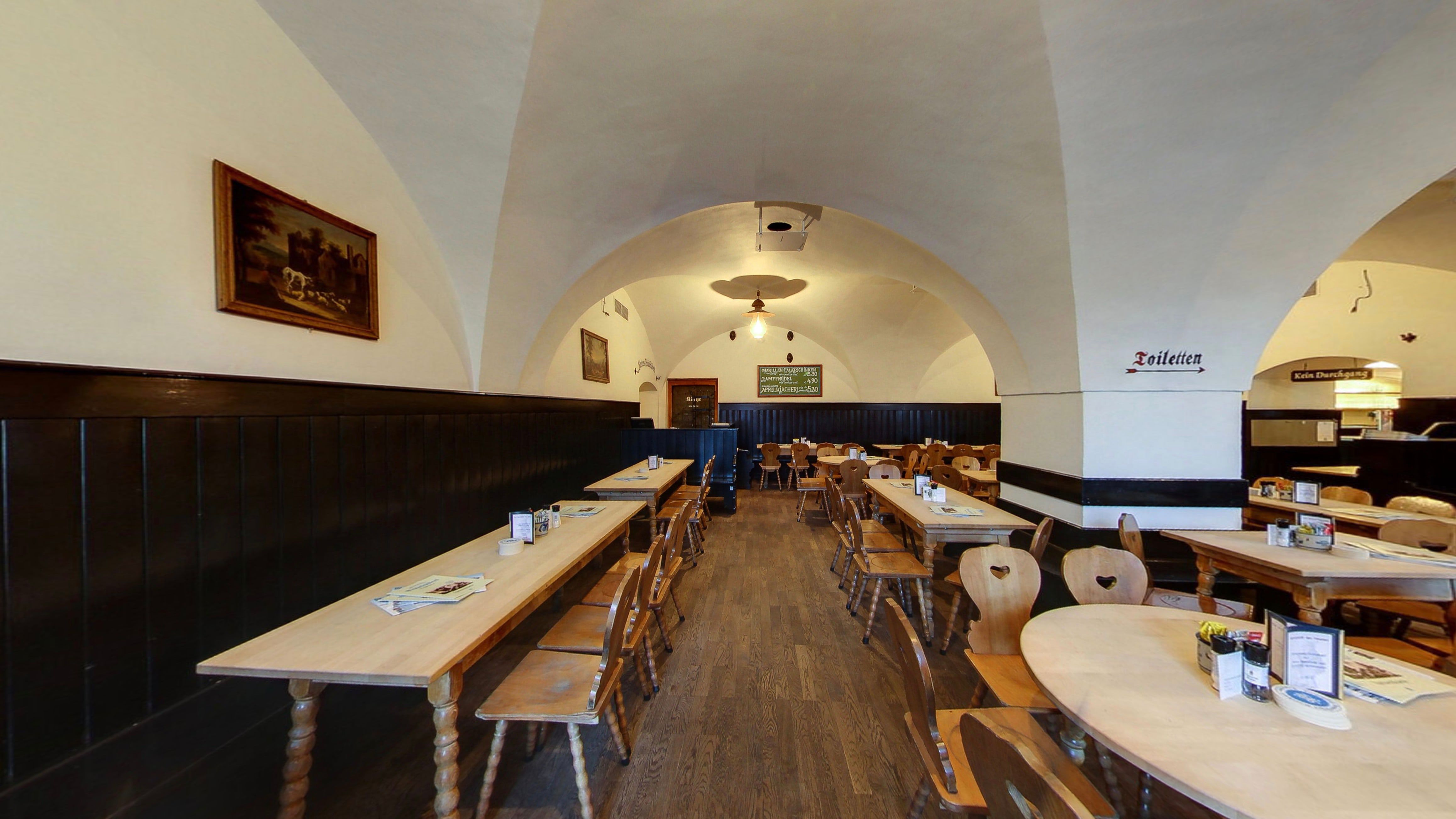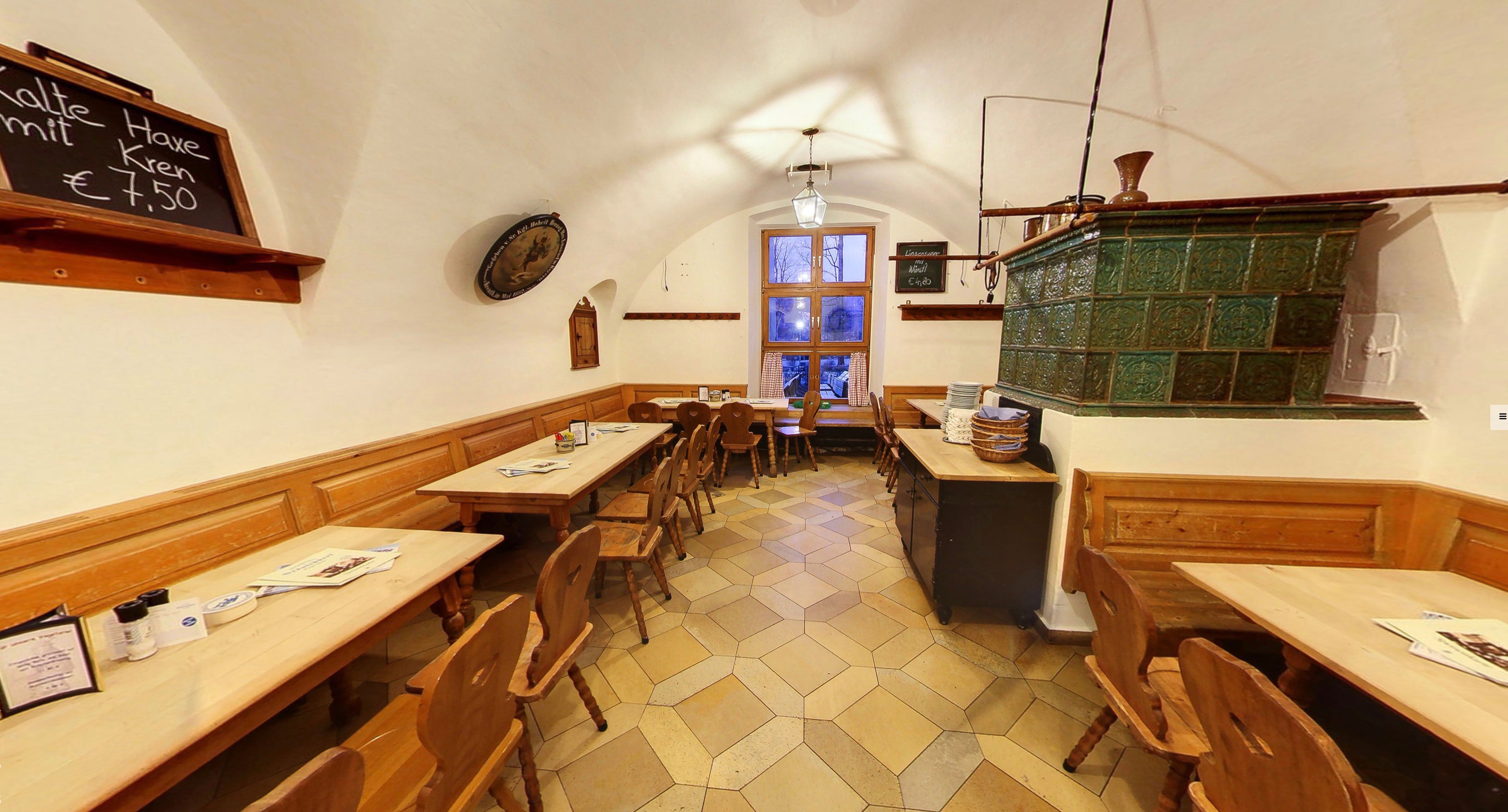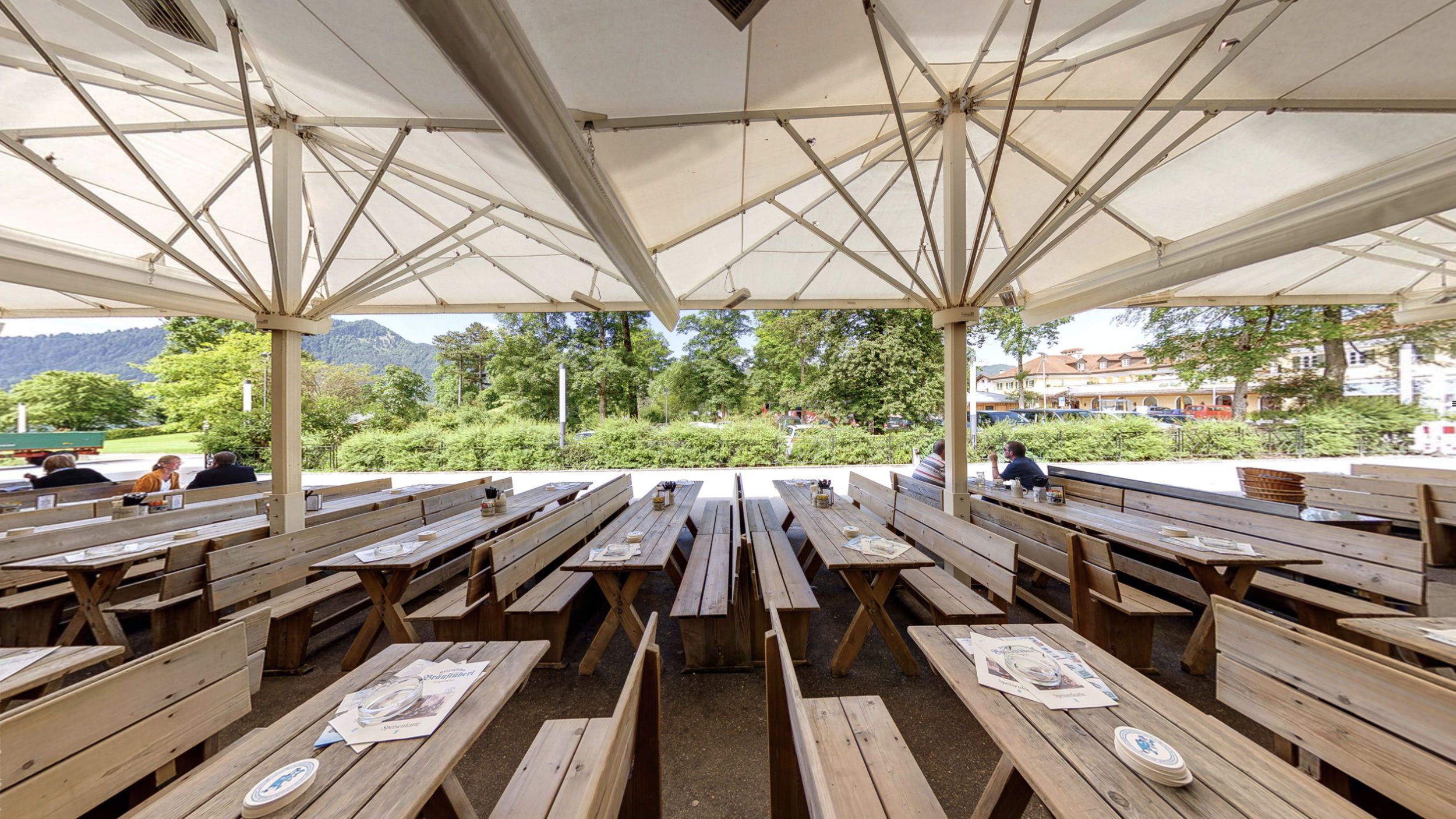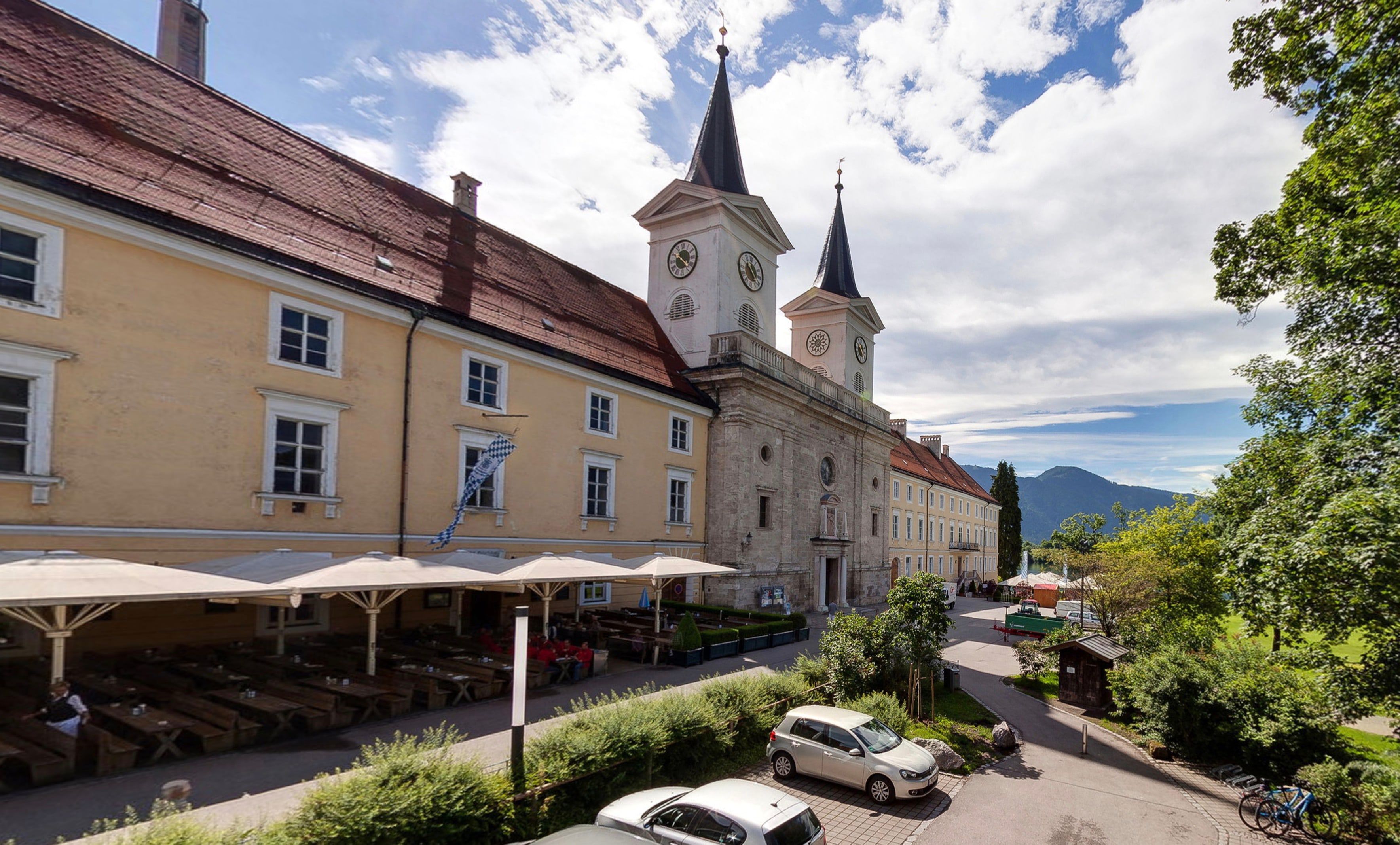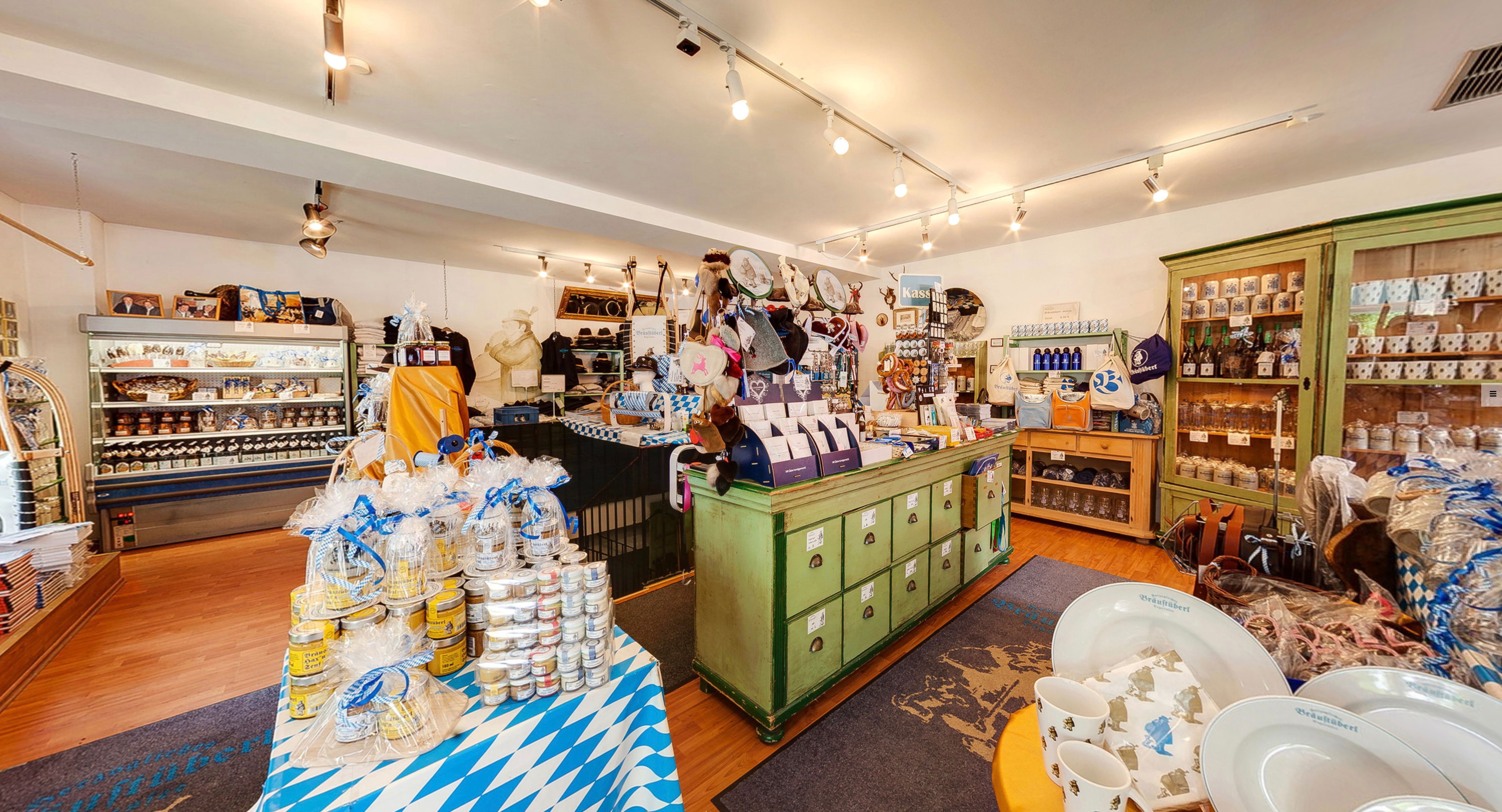 Approx. seats 1.400 (at 175 tables): In the large Bräustüberl up to 310, in the Sudhaus up to 150, in the small Bräustüberl 65 and in front of the counter 60. On the terrace: 750.